ALL IN ONE HP 22-DD0006LA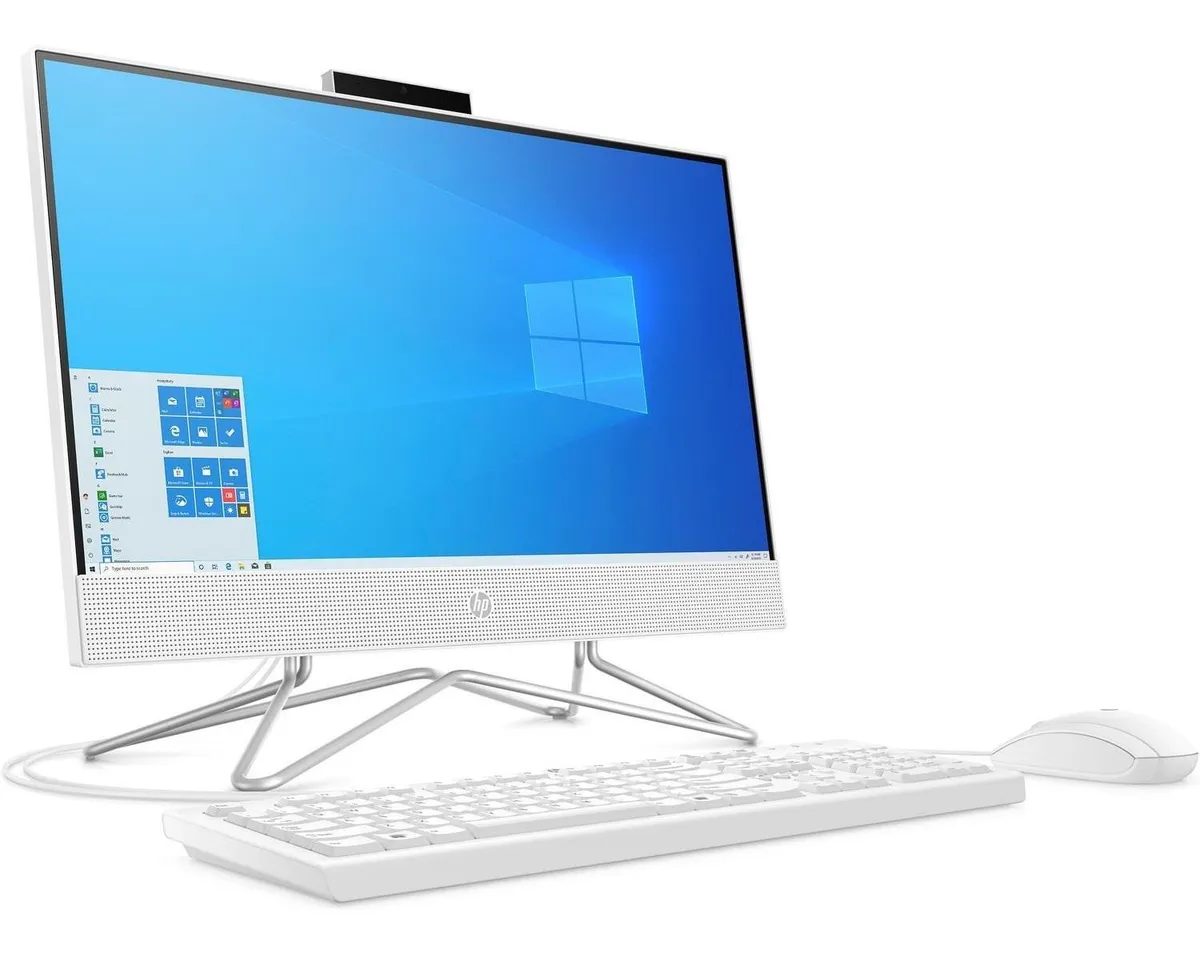 Your computer for every day.
The HP All-in-One combines the power of a computer with the beauty of a slim, modern display in one reliable device.. Update it easily so you always have the latest in technology.
Forever Young
Perfect balance between design and functionality
Quality you can trust
Do great things with confidence and the feeling of a familiar environment like Windows, only better.3
10th Generation Intel® Desktop Processors
Outstanding 10th Gen Intel® Core processor performance easily meets multimedia demands. Featuring enhanced 4K display capabilities that supports HDR and ultra-fast Wi-Fi options 6, you can complete your tasks without interruptions.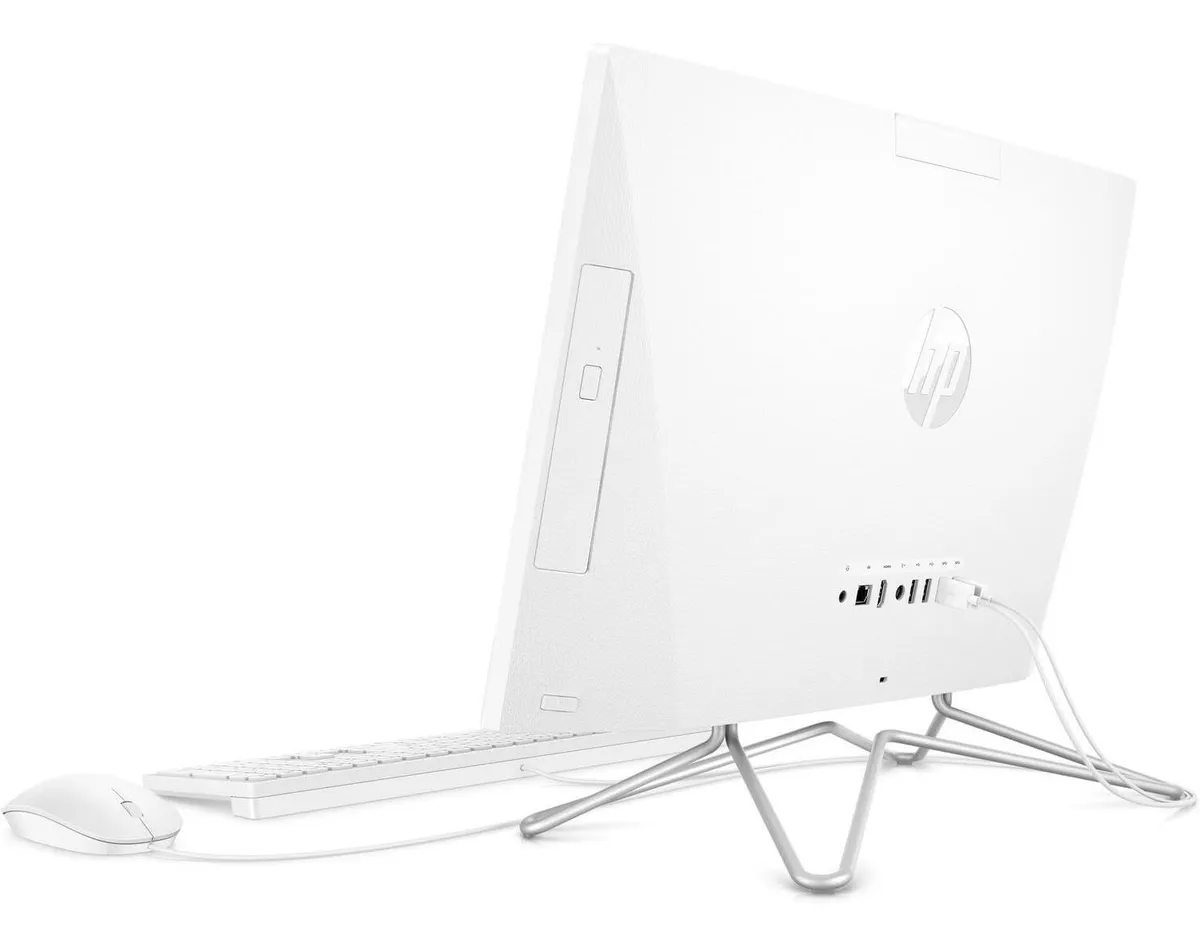 Hard drive storage
Don't worry if you grow your digital movie collection, songs and photos. With great storage options, you can store everything and have tons of space to spare.
RAM DDR4
DDR4, designed to run more efficiently and reliably at better speeds, is the future of RAM. Superior bandwidth improves performance for everything, from playing to multitasking.
Anti-glare panel
Enjoy the sun and your favorite content with this anti-glare panel. With this non-reflective, low-glare screen, receives less reflection outdoors.
Rewritable DVD drive
Watch and burn DVDs with the integrated optical drive