PC DELL VOSTROS SFF
Dell Vostro PC Computer 3681 Intel Core i3 RAM 4Gb 1Tb Monitor DELL E1916HV 18.5″ – Keyboard + USB wired mouse, the S.O: default is Ubuntu 20.04 Linux.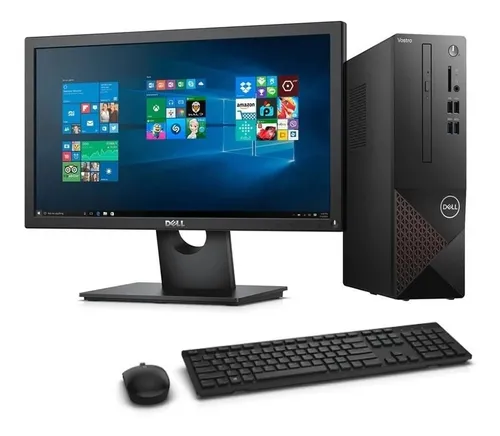 Ultra compact design
Numerous features. Ideal for the desktop Enhanced performance in an ultra-compact design. Created for the unique needs of small and medium-sized businesses with advanced processors and a variety of options.