HARD DRIVE EXTERNAL SOLID STATE – 480 GB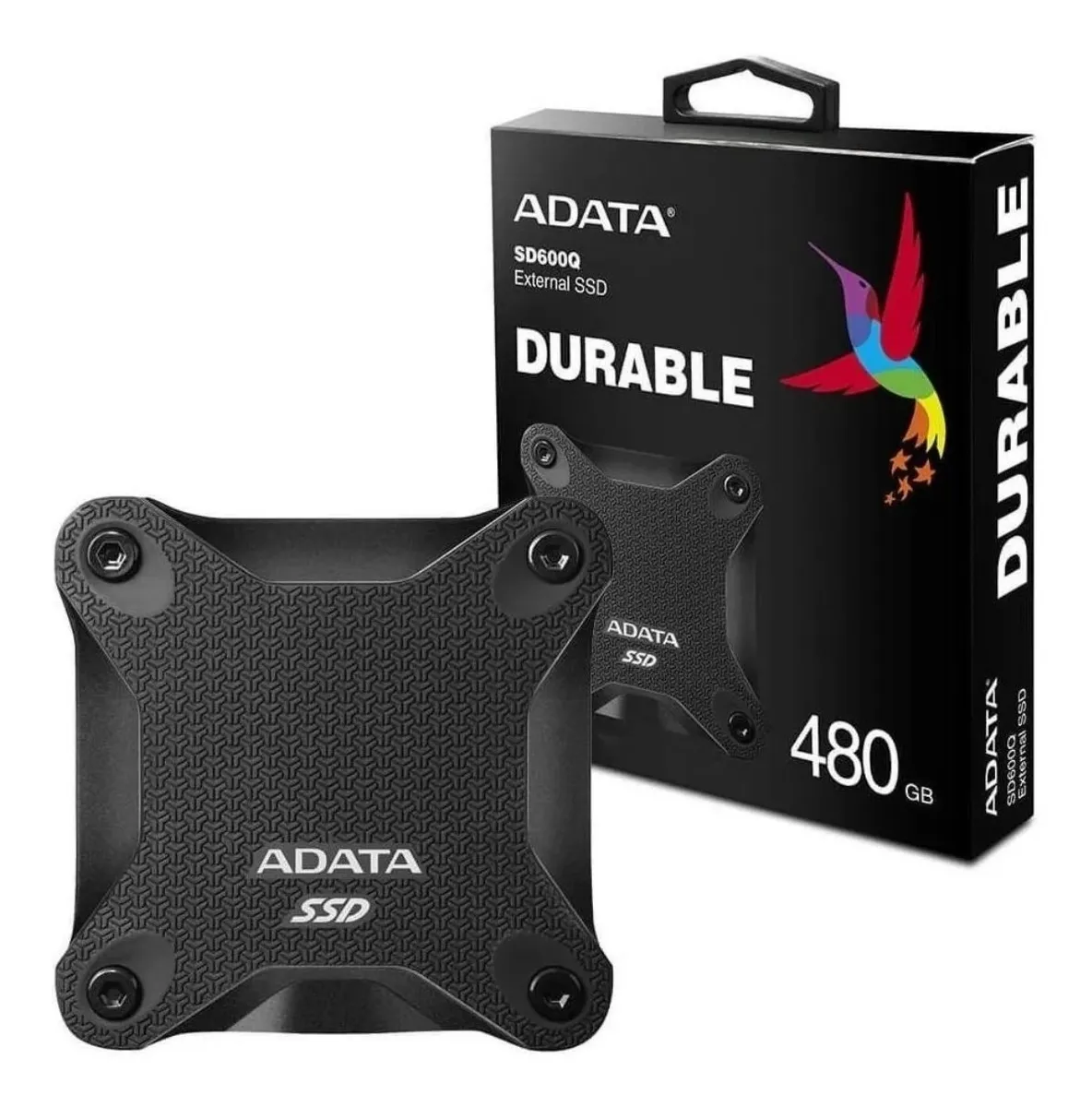 STUNNING ASPECTS, EXTRAORDINARY SPEEDS
The sleek SD600 is all about speed!! External SSD offers up to 440 MB per second read and write, quadruple the speed you would get with external hard drives. It does it with 3D NAND Flash, offering excellent performance, reliability and shorter charging times. Also, the SD600 features a shock resistant construction, heat dissipation capabilities, quiet operation and is energy efficient.

Fast transfers: no more waiting
You will fall in love with the SD600 at first sight! With a reading ability / write up 440 MB per second, you can transfer a Full HD movie of 5 GB in just 26 seconds.
Flash NAND 3D: even more storage
With 3D NAND flash memory or stacked memory, the SD600 offers increased reliability, durability and more storage capacity.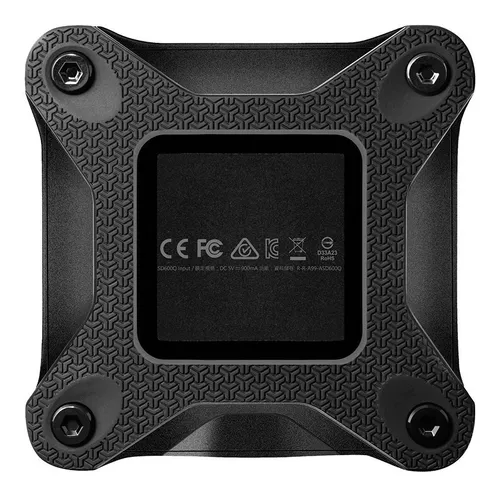 Lightweight and portable
Weighing only 60 g, the SD600Q won't drag it down. Combined with its palm-sized form factor, will easily slip in and out of your purse or pocket, when i need it, wherever i am.