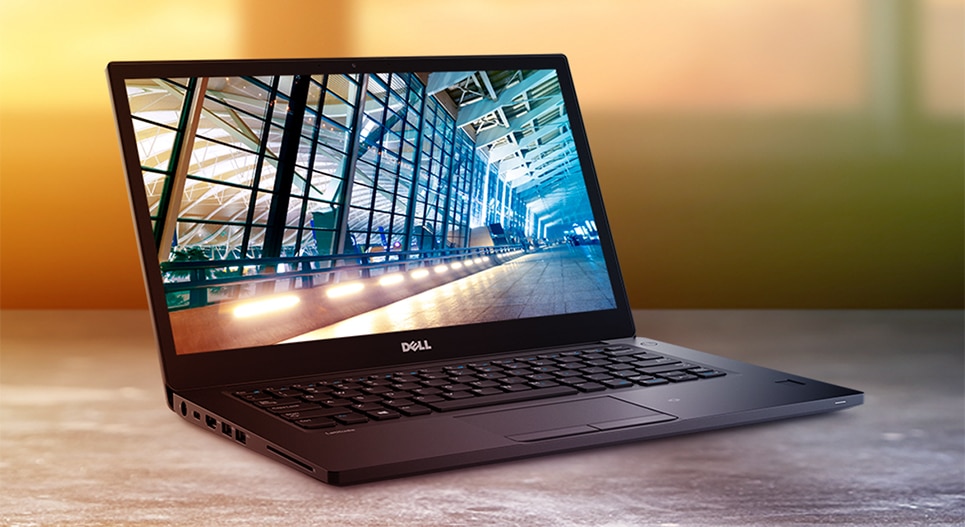 Office everywhere.
Latitude laptops and 2 in 1 enable all-day productivity with the safest and most manageable features, all in a beautiful design that you will be proud to wear. From coffee, we have the right solutions so you can make your offices anywhere.
---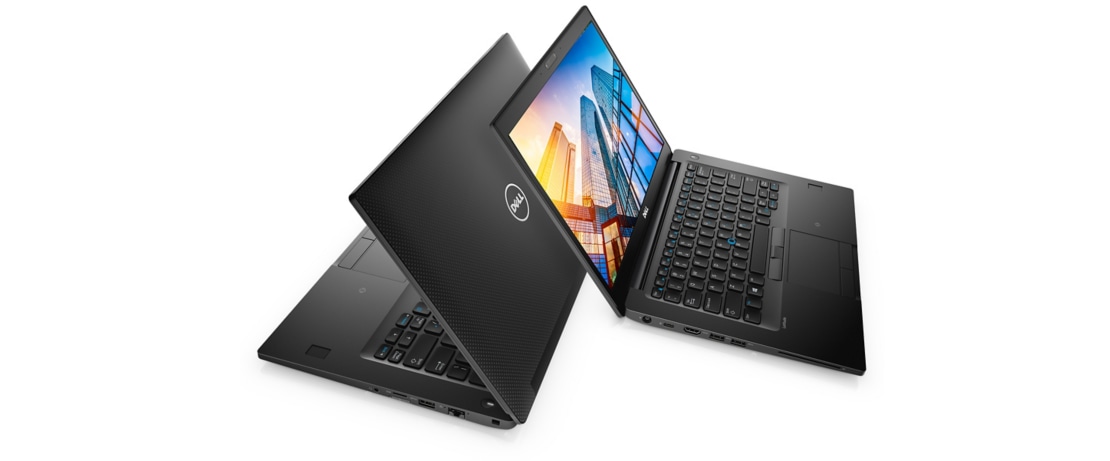 Updated par excellence mobile
Premium materials: el diseño monocasco proporciona un exterior limpio y sin costuras con un rendimiento estructural superior. Acabado con pintura suave al tacto y una cubierta posterior de fibra de carbono tejida opcional.
Smart wireless connection: choose to equip your new Latitude 7490 con la primera y única antena de dirección activa de la industria y mejorar su conexión inalámbrica en un 40% * * * . Automatically browsing congested wireless networks, This unique solution reduces unwanted drops and latency when sending emails or uploading files to your network.
Login easily: Activate Windows Hello via infrared camera for easy facial recognition for easy and safe access.
Smooth and precise: Updated Microsoft Precision touchpad enables improved swipe and gesture controls.
---
An incredible screen that lasts all day.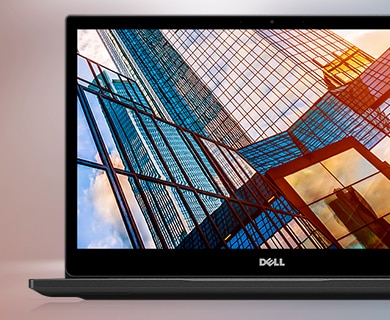 See the difference: an optional high-resolution touchscreen makes it easy to view and manage your work all day.
Built with amazing resolution: the screen of 14 "FHD (1920×1080) Features an integrated anti-glare touchscreen for low weight and noticeable viewing throughout
the day.
Power throughout the day: Work confidently with an all-day battery-powered laptop and enhancements for both web browsing time and video playback. In addition to a new optional super low power panel * to extend the life of the battery by 50%.
Boost your performance: experimenta un aumento en el rendimiento con los procesadores Intel® 8th Gen opcionales y SSD PCIe para un rendimiento óptimo.
Super low power panel:Dell's new super low power display lets you work longer * on the go without sacrificing your viewing experience
.