ASUS VIVOBOOK 15 X540UA
Classic design in expressive colors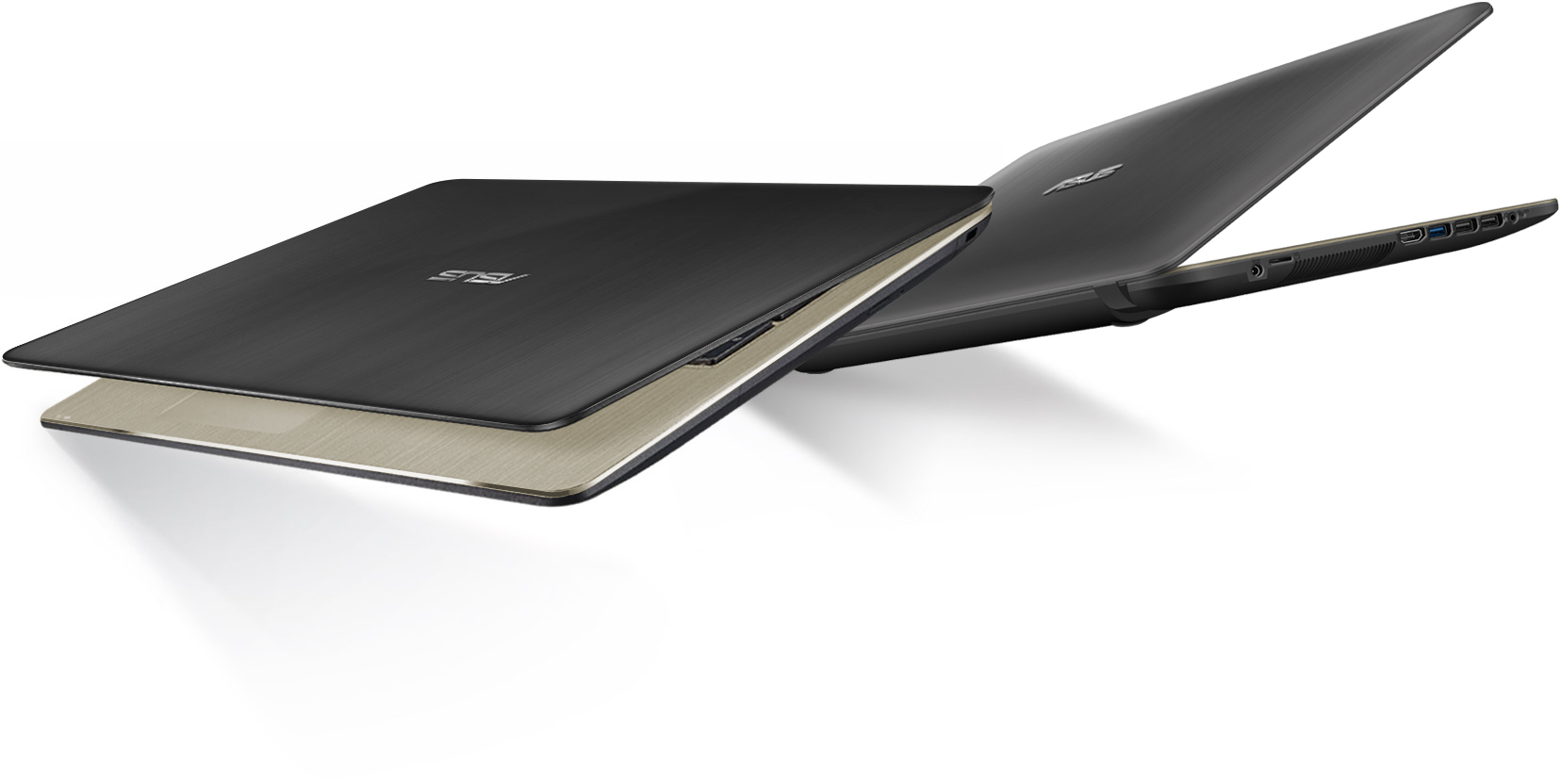 Designed for productivity and entertainment
The ASUS X540 Series incorporates Intel® processors to bring you responsive, smooth computing performance. With an advanced on-board memory controller, 4GB of RAM and Windows 10 Home, the X540 is an ideal platform for everyday computing.
Windows 10 Home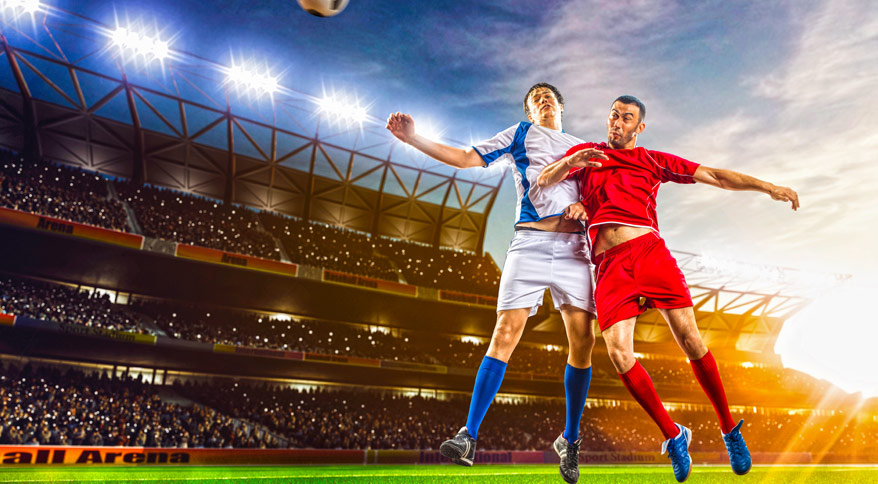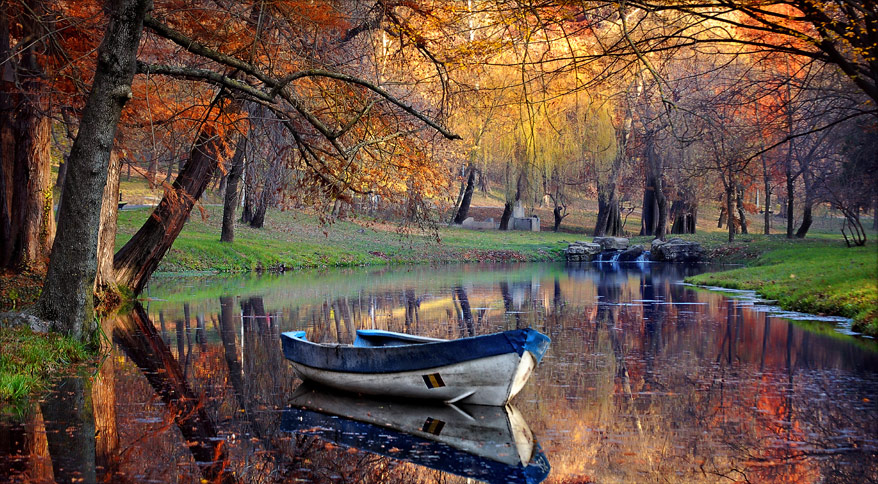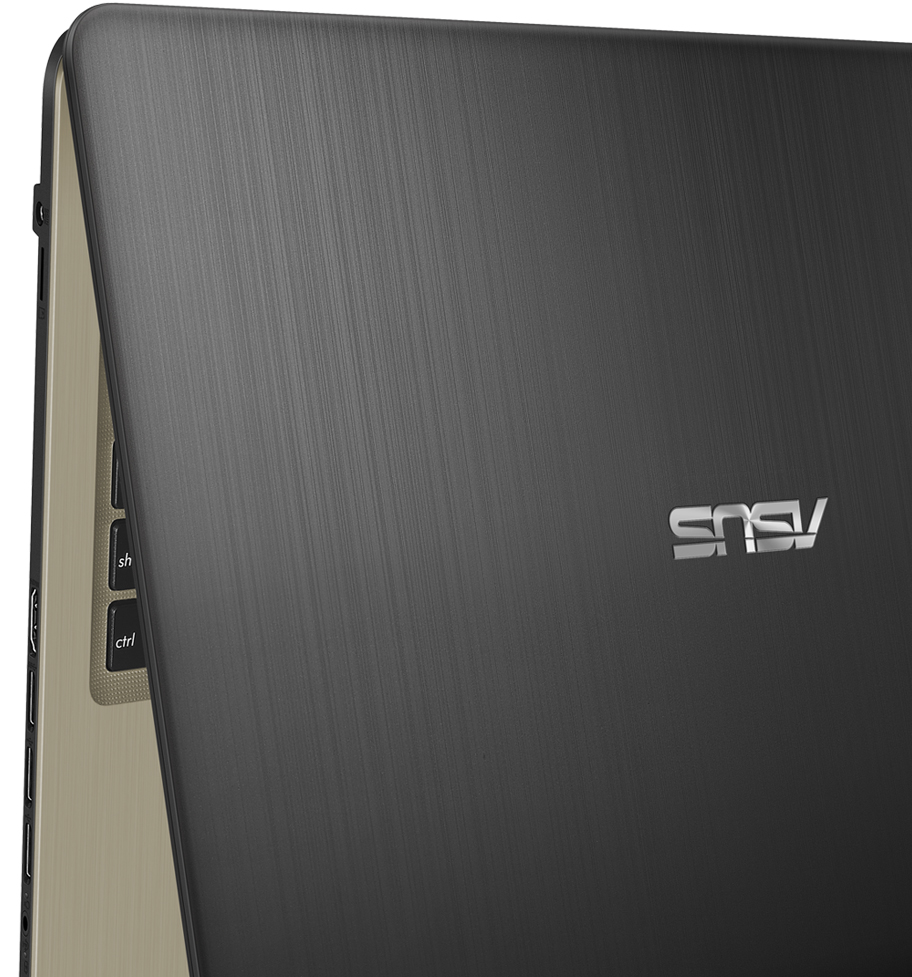 Expertly tuned expansive audio

SonicMaster, a mix of hardware, software and settings, was developed with the aim of offering you the best audio on a laptop. Professional codec ensures accurate acoustic performance, while its optimized amplifier, large speakers and resonance chambers deliver powerful sound and deeper bass. Additional signal processing helps you tune hardware to the millimeter, to filter noise and improve clarity and enjoy unrivaled sound quality.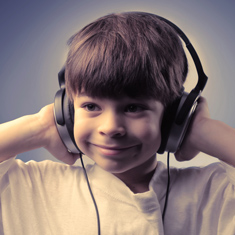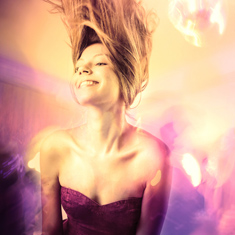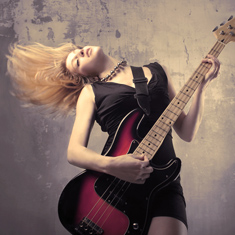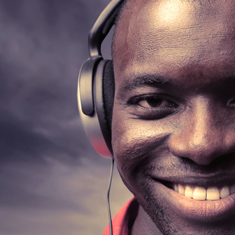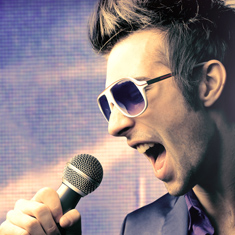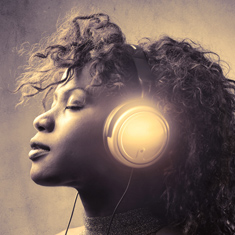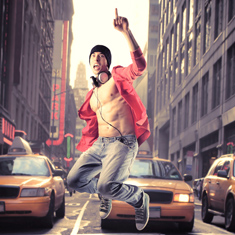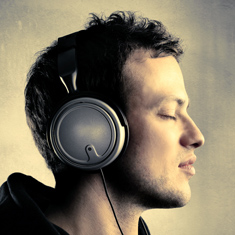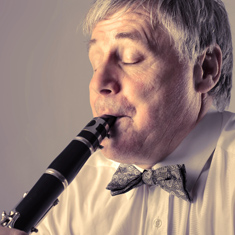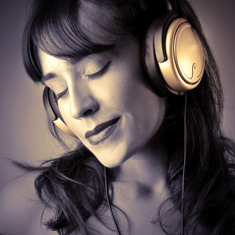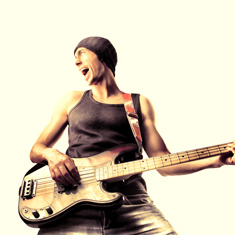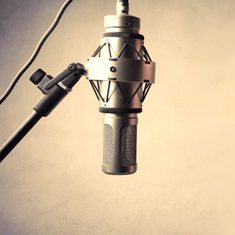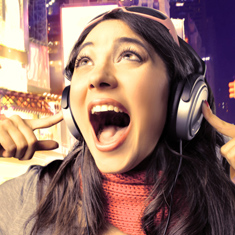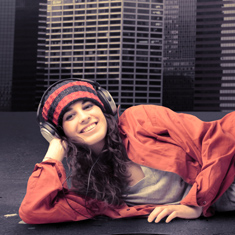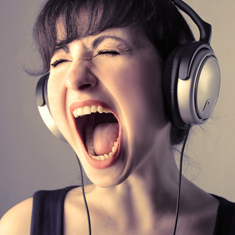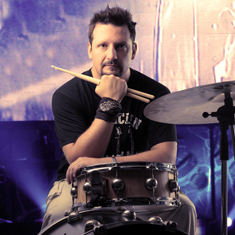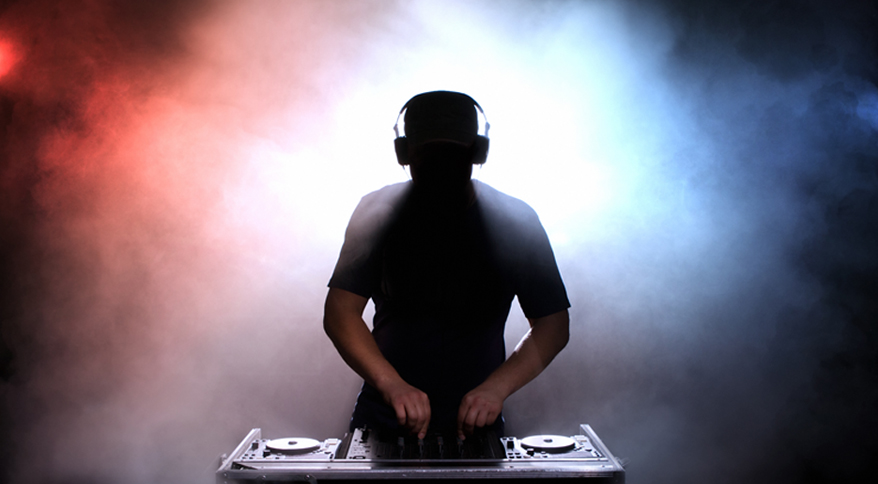 Built-in speaker design for incredible sound
The X540 features round speakers that optimize all cubic millimeters of available chassis space to give you better low-frequency performance and less noise. The oversized camera of 19,4 cc offers powerful bass and dramatic sound clarity.
Optimized settings via AudioWizard
For you to adapt the audio settings to your own preferences, ASUS AudioWizard lets you choose between five modes. Music Mode brings your favorite songs to life, while Movie Mode offers an authentic cinematic experience. Record Mode achieves crystal clear, dynamic recordings, while Game Mode adds a new dimension of fun to your favorite games. By last, Dialogue Mode enhances voices and improves clarity.
Elegant finishes. Lightweight design.
The ASUS X540 boasts a solid, lightweight chassis that weighs just 1,9 kg, ideal for you to take with you while you go from one place to another. Its premium polished finish leaves no one indifferent and makes you stand out.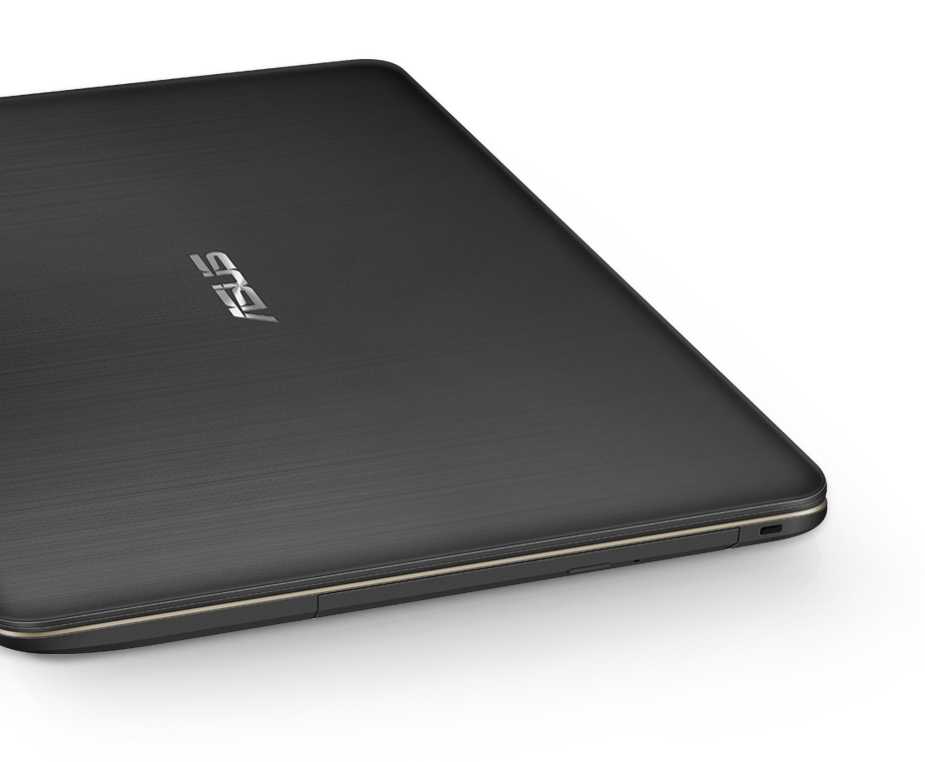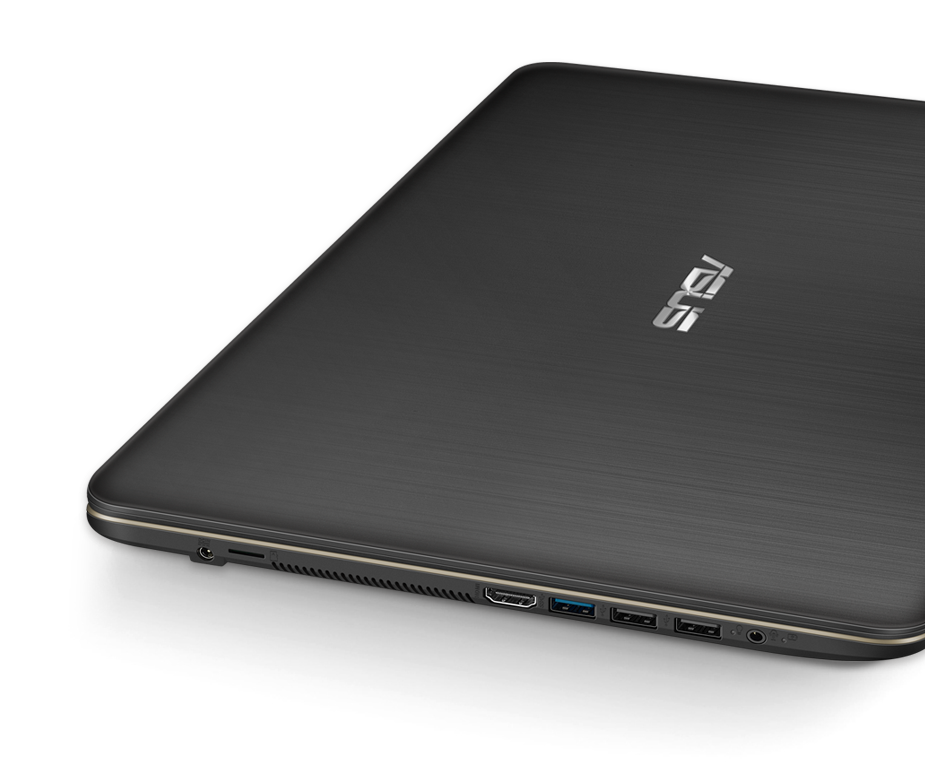 Enjoy a world in full color with ASUS Splendid technology
To always guarantee you the best images, ASUS Splendid technology incorporates color temperature correction to reproduce deeper, more vivid colors.
It offers four image modes that you can access with a single click. Live Mode optimizes contrast for browsing photos or watching videos and movies, Eye Care Mode reduces blue light levels and is ideal for reading for several hours. Normal Mode has been adapted for everyday tasks, while Manual Mode is intended for advanced color adjustments.
Protect your eyesight with ASUS Eye Care
Most LED panels emit blue light, the main cause of macula degeneration and retinal problems. ASUS Eye Care mode effectively reduces blue light levels in a 33 %, to make reading more comfortable and protect you from possible eye fatigue and other ailments.
Ergonomic keyboard
Now you can type more comfortably with the X Series one-piece island keyboard. The improved rear connection offers 1,8 mm of key travel and minimum key float, so you can enjoy a more solid writing feeling.
Solid design
ASUS Smart Gesture technology employs an intelligent combination of optimized hardware and software so that you control the system with total precision. The sophisticated production methods of touchscreens on smartphones allow for a highly sensitive touchpad that allows you to pinch and spread your fingers to zoom in or out., or scroll through images and web pages with total ease.

Scroll through web page

Zoom in / out

Three finger swipe up

Three finger swipe down

Three finger swipe (Left Right)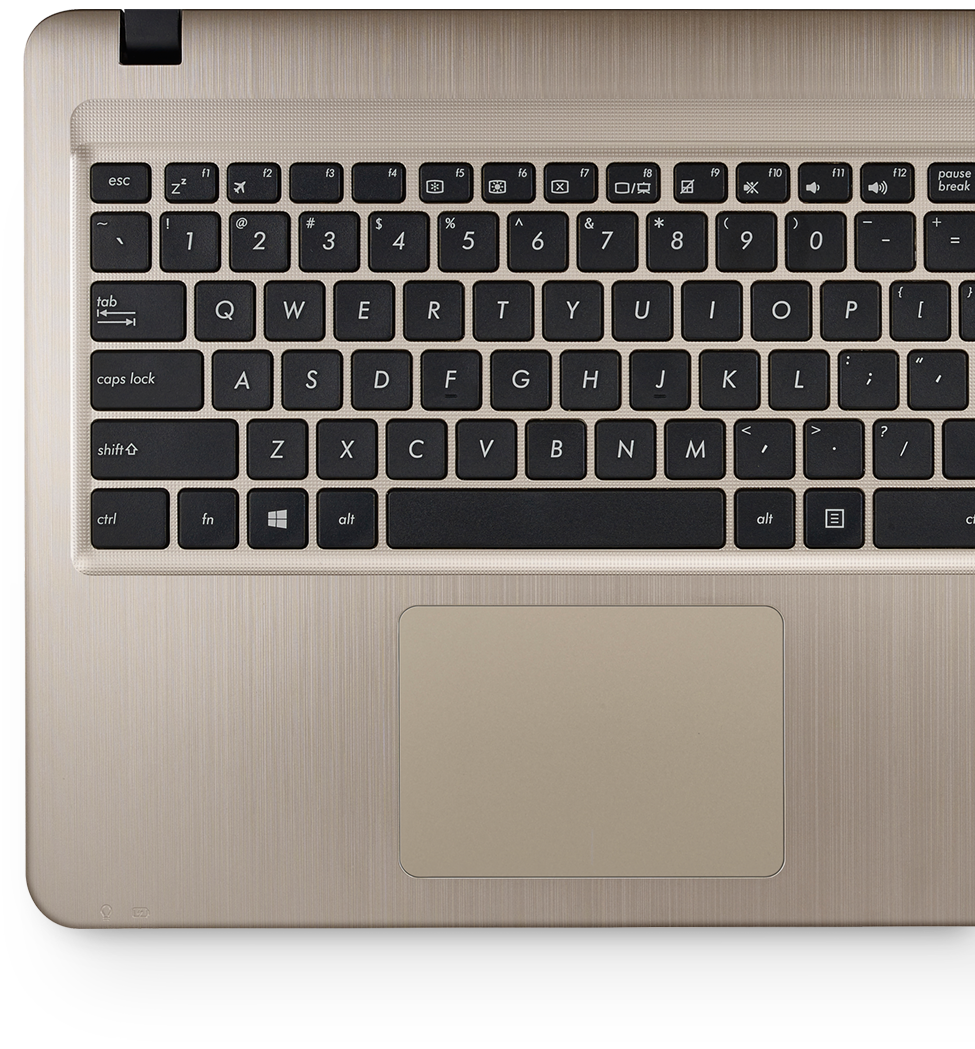 Stays cold, even after hours of use
ASUS IceCool technology gives the X Series a unique internal design that avoids uncomfortable heat problems by preventing heat from accumulating under the palm rest. This maintains the surface of the palm rest at a temperature ranging from 28 to the 35 °C, below body temperature. This unique internal design keeps away components that generate heat and, when combined with the exceptional cooling of the heat pipes and vents, guarantees your comfort even after many hours of use.