Lighten your load
The compact P1440FA weighs as little as 1.6kg, so it's not a burden on the road. Take it anywhere and increase your productivity.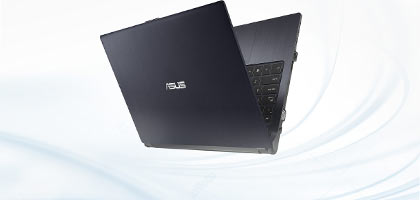 Performance for every need
P1440 offers great performance and storage, giving you the ultimate in flexibility for your unique requirements. It is powered by Intel® Core processors™ i5, with DDR4 memory. For maximum productivity, also offers fast application loading and startup times of an SSD.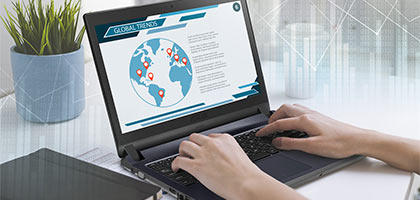 Flat opening up to 180 °
Sturdy flat aperture has full 180 ° movement for maximum versatility and comfortable viewing angles in any environment.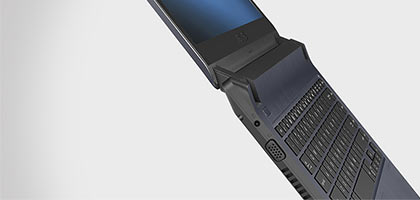 Ready for action
All Asus business laptops are heavily built and quality tested according to military standards and internal Asus testing., ensuring your valuable tool will survive the daily rigors, accidental impacts, or harsh environments in which you are.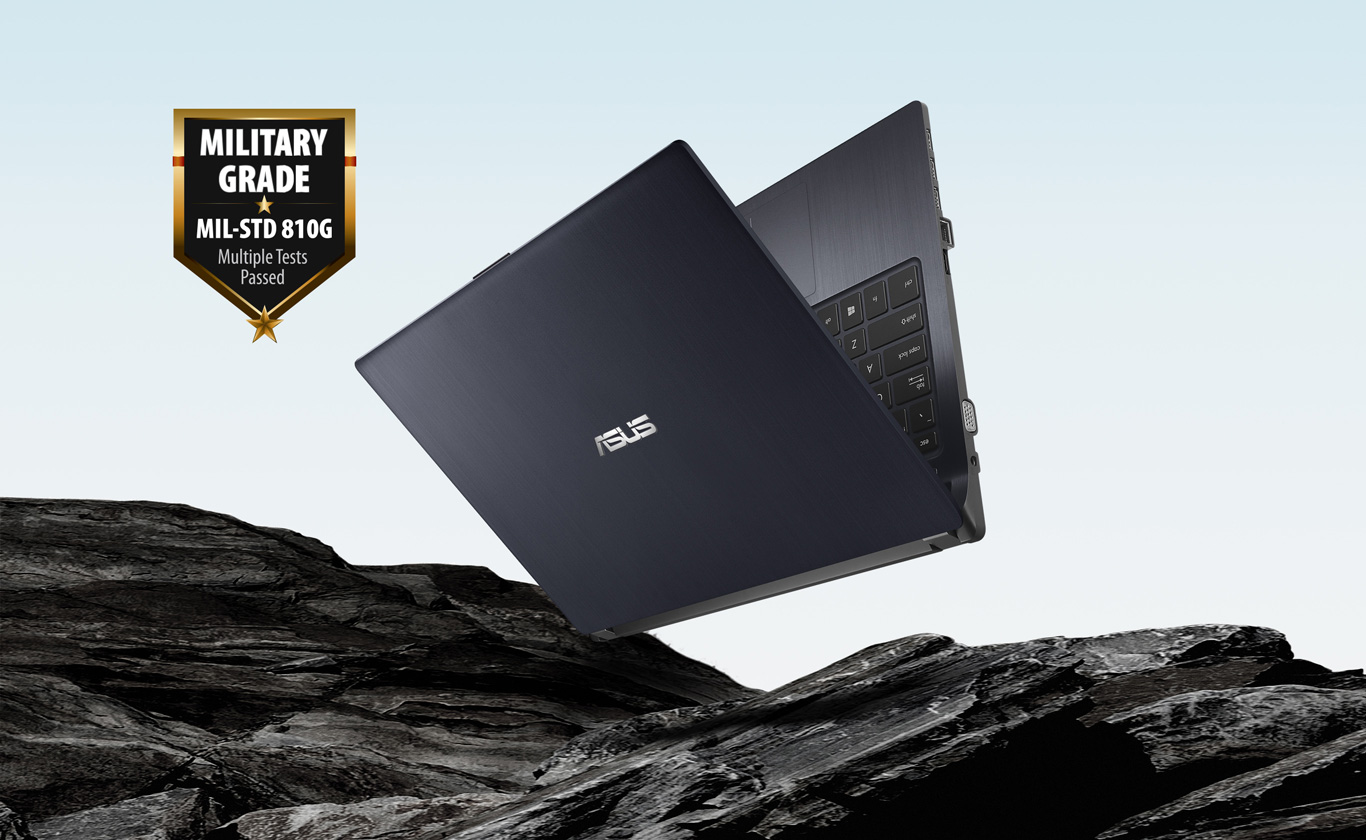 Worry-free security for your critical data
Data is the lifeblood of your business, why ASUS ExpertBook laptops offer comprehensive enterprise-grade security.
An optional TPM chip securely stores authentication information (such as passwords or encryption keys) used by the software to protect important data and transactions. It can also completely block access to a PC if a security threat is detected at startup.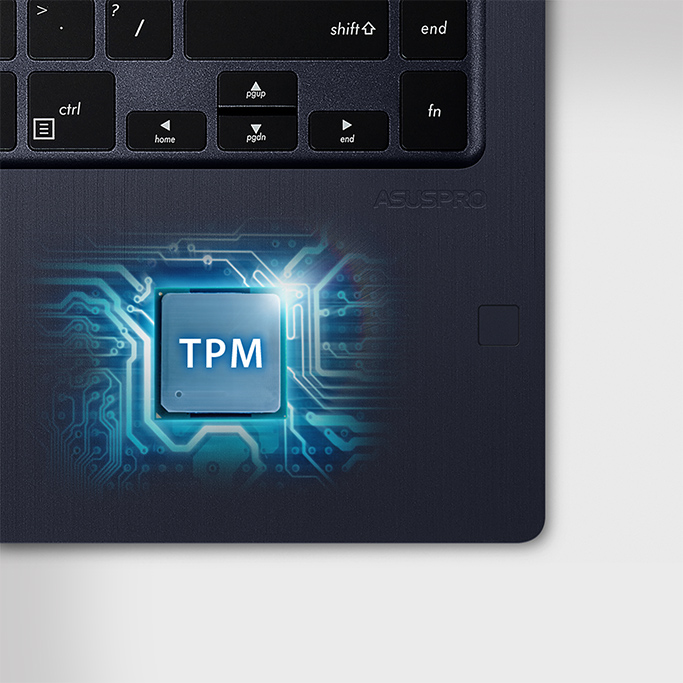 Optional fingerprint sensor lets you use Windows Hello technology to sign in quickly and securely with just one touch.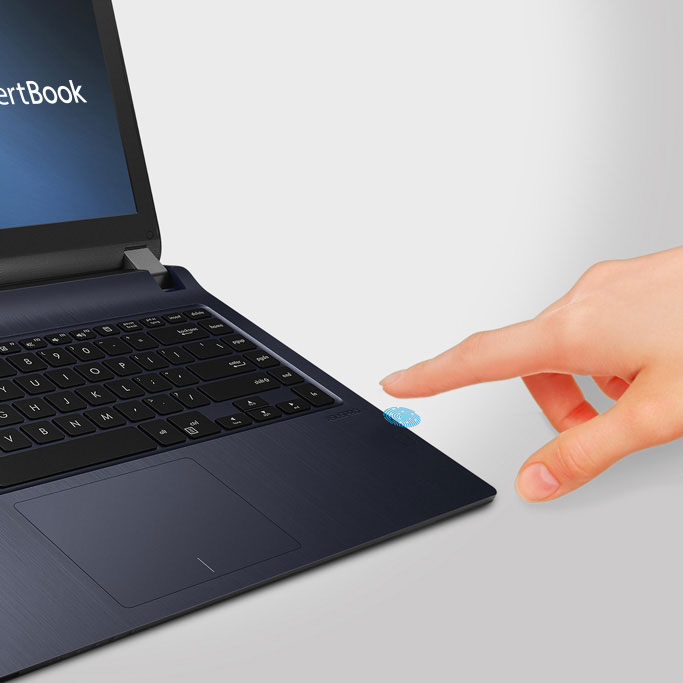 With a Kensington lock slot, You can secure the laptop by wrapping a compatible cable lock around a table leg or other similar feature. This helps prevent opportunistic theft in public settings, as exhibitions, retail stores or airports.