X570 is a high performance thin and light laptop powered by the AMD® Ryzen processor™ 5 . Delivers stunning images thanks to an FHD display and high-quality NVIDIA® GeForce® GTX graphics 1050.
Beauty
An impressive finish
with colored borders.
The X570 sports a striking look, with an elegant and sophisticated Black finish accented by Lightning Blue edges. Your profile 21.9 mm and its total weight of 1.9 kg makes it one of the lightest high performance laptops available.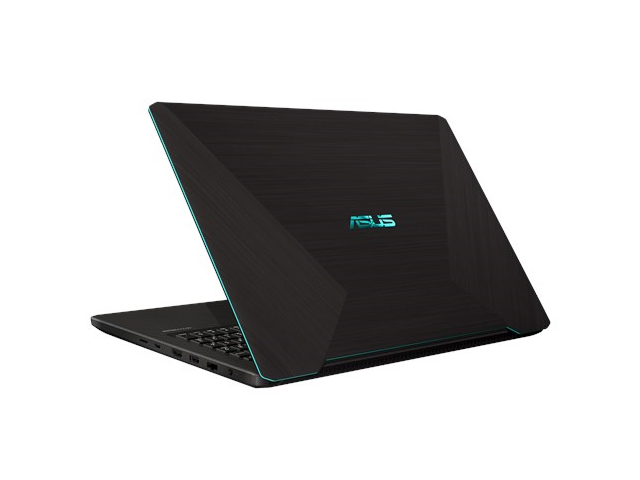 Performance
Incredible performance
At the heart of the X570 is the incredibly powerful IAMD® Ryzen processor™5 to multitask effortlessly, and quality graphics with NVIDIA GeForce GTX 1050 for perfect visual effects. There's also ultra-fast connectivity, With dual band Wi-Fi 802.11ac for speeds that are 6 times faster than 802.11n!
Productivity and entertainment
for the whole day.
A daily-use laptop deserves nothing less than an all-day battery life, so to achieve up 10 hours of full HD video playback offline, We designed a special high capacity 48Wh lithium ion battery. With ASUS fast charge technology, a low battery can be charged by 60% in solo 49 minutes.
FHD screen for
vivid images
The X570 combines optimized hardware and software to provide best-in-class images. An FHD display with wide vision technology, ASUS Splendid display technology provide richer colors, Deeper and more accurate for any type of content.