ASUS M409DA
Enjoy a true classic
One of 14 generalist laptops″ – 35,56 smallest cm in the world
Whether to work or play, ASUS M409DA is a general-purpose notebook that offers powerful performance and an immersive viewing experience. Its NanoEdge display makes viewing angle easy and features an anti-reflective coating. It is available with processor up to AMD Ryzen™ 5 3500U, 4 GB of RAM and storage 256 GB.
Fast and efficient
Equipped with a processor up to AMD Ryzen™ 5 3500U ASUS M409DA helps you get things done quickly and efficiently.
Stores more, do more
ASUS M409DA has a storage design that offers speed and large capacity. Install the applications on the SSD for better response and faster load times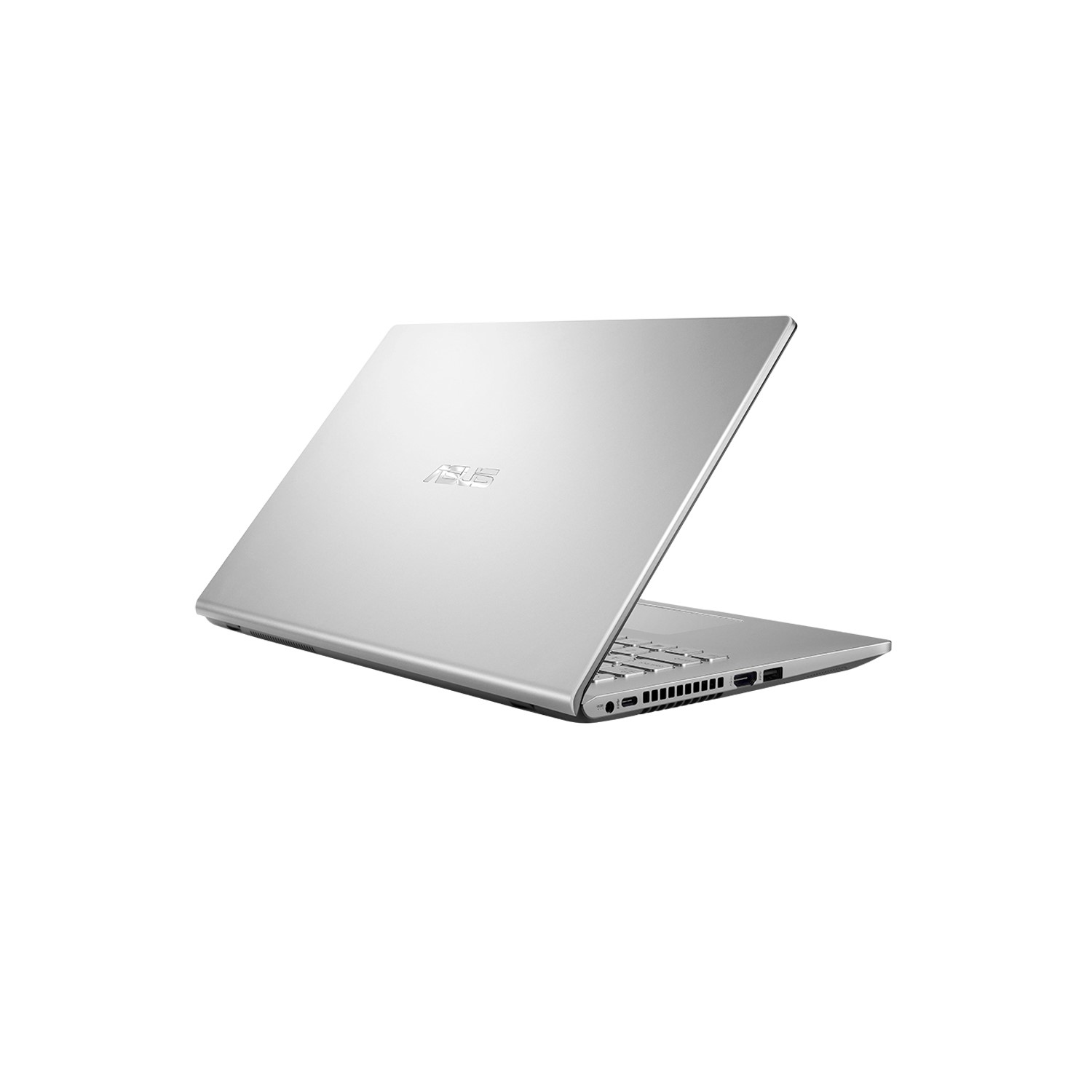 NanoEdge display
A broader world view
NanoEdge display offers an immersive visual experience for work and play. Its panel offers wide viewing angles and has an anti-glare coating that reduces distractions and reflections so you can focus on what's in front of you.
Stylish and portable
Enjoy your dynamic lifestyle
With a total weight of only 1,65 kg2, The ASUS M409DA is a lightweight laptop capable of keeping up with your lifestyle. Also, it looks great, with its transparent silver finish.